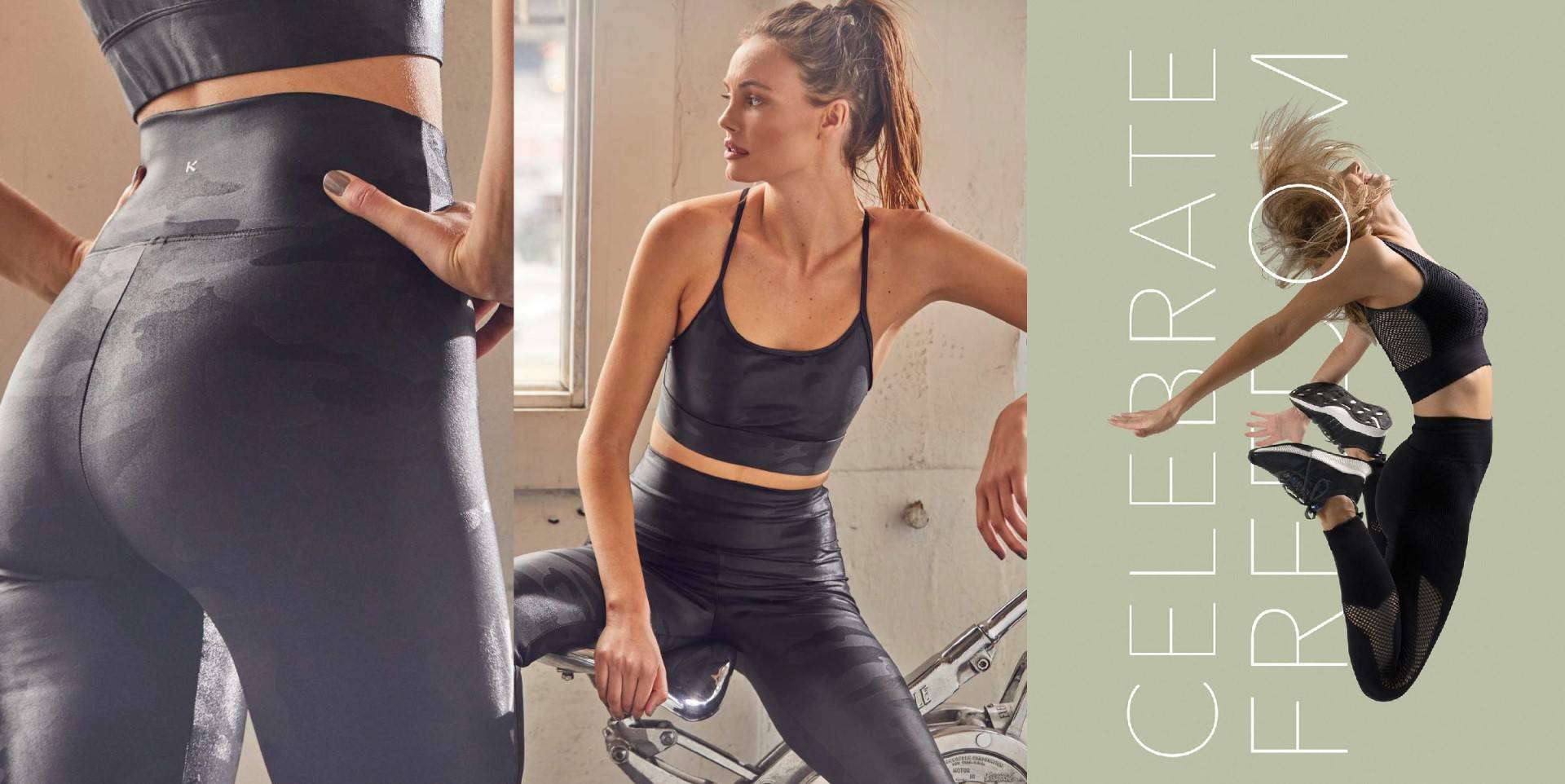 MISSION
To bring innovation & inspiration with high-quality and well-designed products, helping people achieve their goals to lead active fulfilling lives.
Through a strong, distinct marketing strategy to connect as the global market leader; recognized not only for its innovative and fashion-forward products but also for its global distribution network, corporate social responsibility and excellent customer service.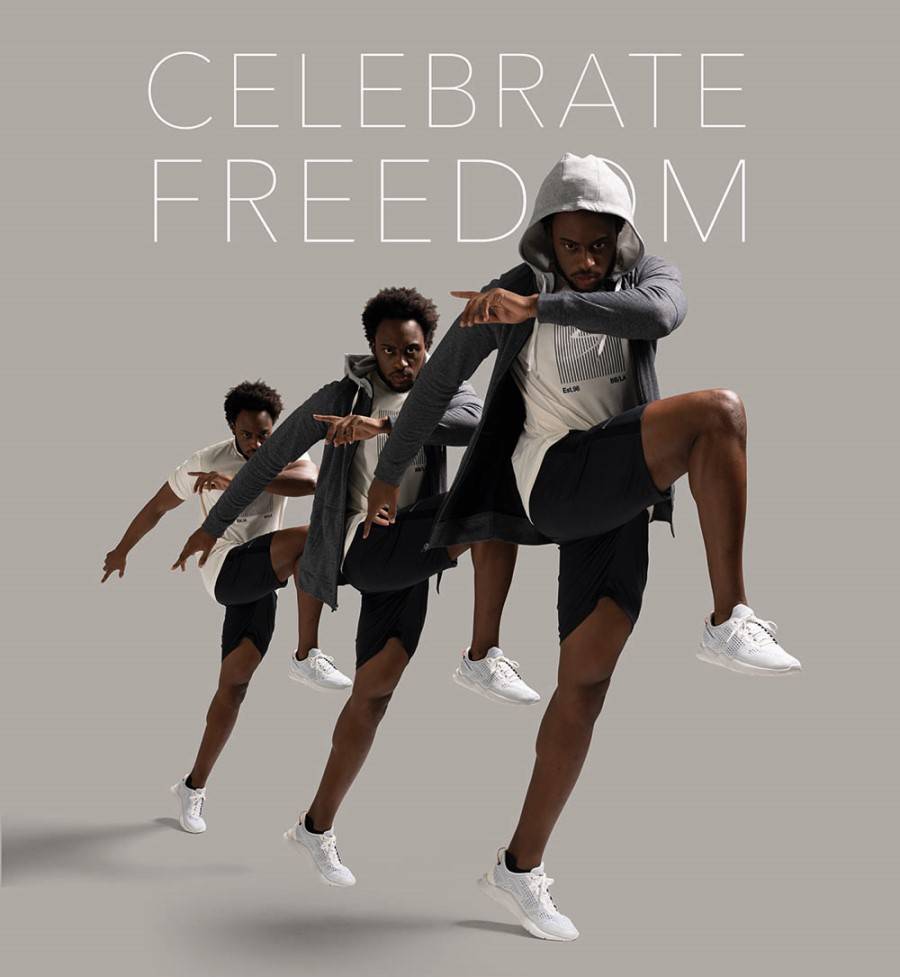 WORLDWIDE OFFICES
Global Brand Partners (GBP) operates from the following strategic worldwide locations.
International Corporate Headquarters
Singapore
Sales Subsidiaries
United States | Malaysia
Design Offices
London, UK | Los Angeles, USA | Portland, USA | Singapore
Product Development, Production & Quality Control Offices
Ho Chi Minh, Vietnam | Guangzhou, China | Singapore
Research & DevelopmentResearch & Development
Loughborough, UK | San Francisco, USA | Singapore
WHO WE ARE
GBP was set up to take advantage of the fast-growing global fitness industry. We aim to become the global market leaders by having successful, multiple non-competing brands in the fitness/training category.
We have a global distribution network in 5 continents: the USA, Europe, Middle East, Africa, and APAC. Many of the distributors in the 61 countries established are well-known local distributors.
We have long-standing relationships with some of the most respected and socially compliant factories in China, Vietnam, Malaysia, and Bangladesh.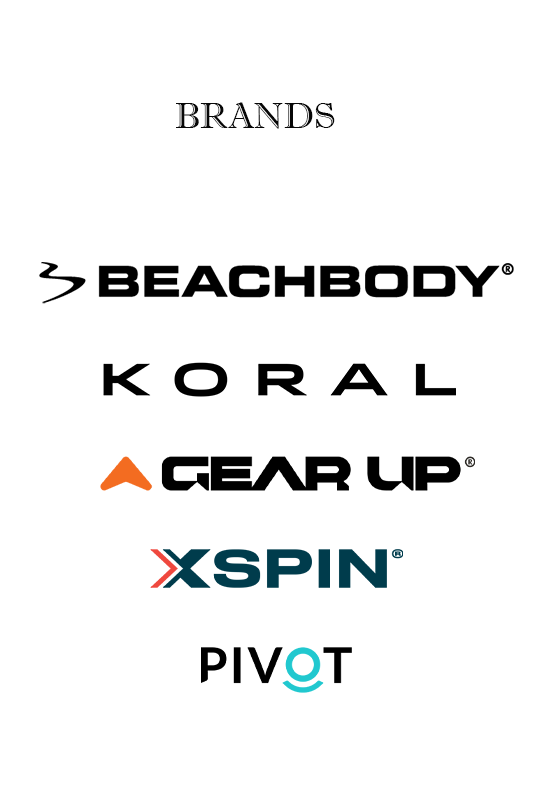 KILLICK DATTA, CEO
A seasoned industry veteran with a vision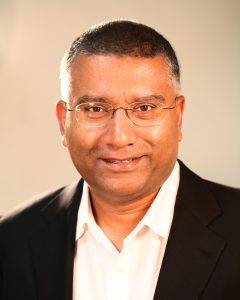 Killick Datta (ex Director Nike, ex VP LA Gear, ex President Wolverine Worldwide, ex President Brooks Sports, ex President Skechers, ex CEO of GBMI (Diesel, Nautica, 7 for all Mankind, Pony, XOXO footwear etc.)
Team of very talented and experienced top management that have all held senior HQ management positions at Reebok, Adidas, Gap, Deckers, Nike, Asics etc. have come together to build GBP into a global power house.